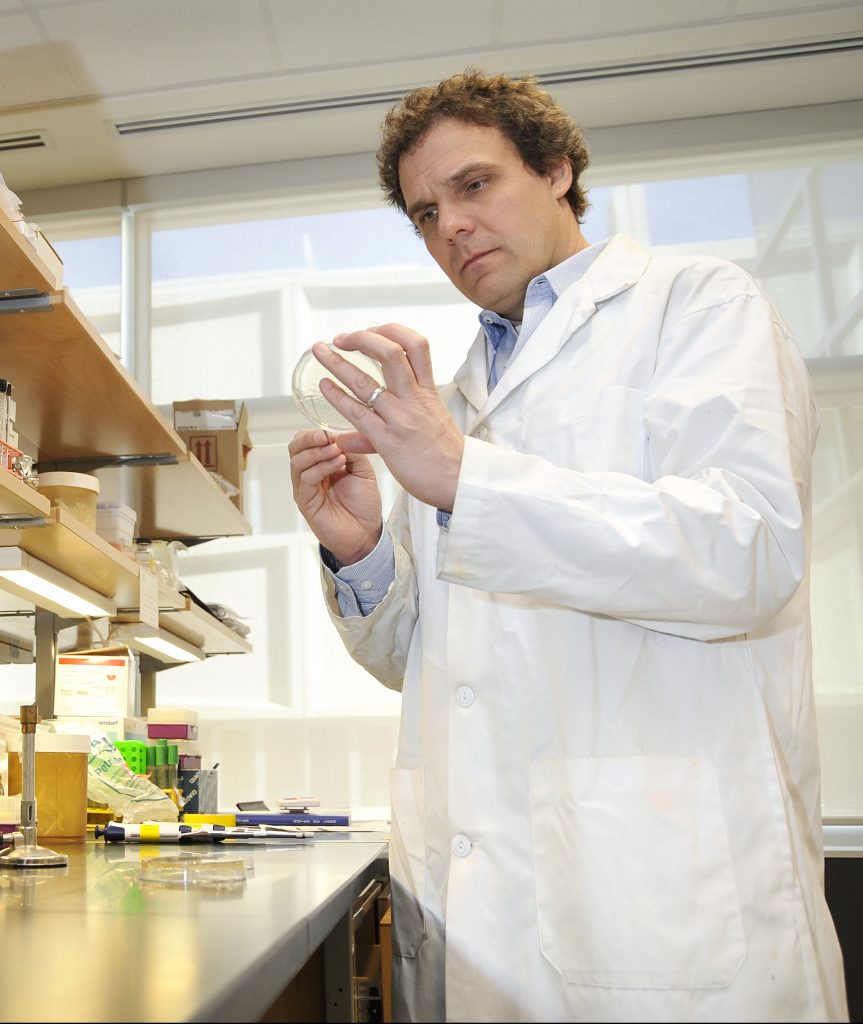 Christopher Yost, PhD
Dr. Christopher Yost is serving a 5 year term appointment as Associate Vice-President (Research) that began on September 1, 2020.  
Dr. Yost completed a BSc in Microbiology with a CO-OP distinction from the University of Victoria in 1992 and received a PhD in Microbial Genetics from the University of Calgary in 1998.

Prior to coming to the University of Regina in 2003, Dr. Yost was a research scientist with Agriculture and Agri-Food Canada at the Lacombe Research Centre and later worked internationally as a research associate at the University of Aarhus in Denmark.

Dr. Yost's research program uses genomic technologies to study agriculturally relevant interactions between microbes and plants. He also has broader research interests focusing on the interface between environmental microbiology and public health, including the environmental dimension of antibiotic resistance. Dr. Yost held a Tier II Canada Research Chair in Microbial Ecology and Food Safety from 2007 to 2017 as part of his research program, and he continues to be funded through a variety of granting agencies. He is currently the co-Director of the Institute for Microbial Systems and Society, where he supervisors a diverse team of undergraduate, and graduate student researchers.

Dr. Yost is a full professor within the Biology Department at the University of Regina and he has had a long term commitment to serving the University in supporting its research enterprise. Dr. Yost was the chair of the Council Committee on Academic Mission and the chair of the Council Committee on Research. He also has national experience in research policy work, and was a member of NSERC's Committee on Discovery Research while serving as a Group Chair for NSERC's Discovery Grant program. He currently serves as the Meetings Secretary for the Canadian Society of Microbiologists.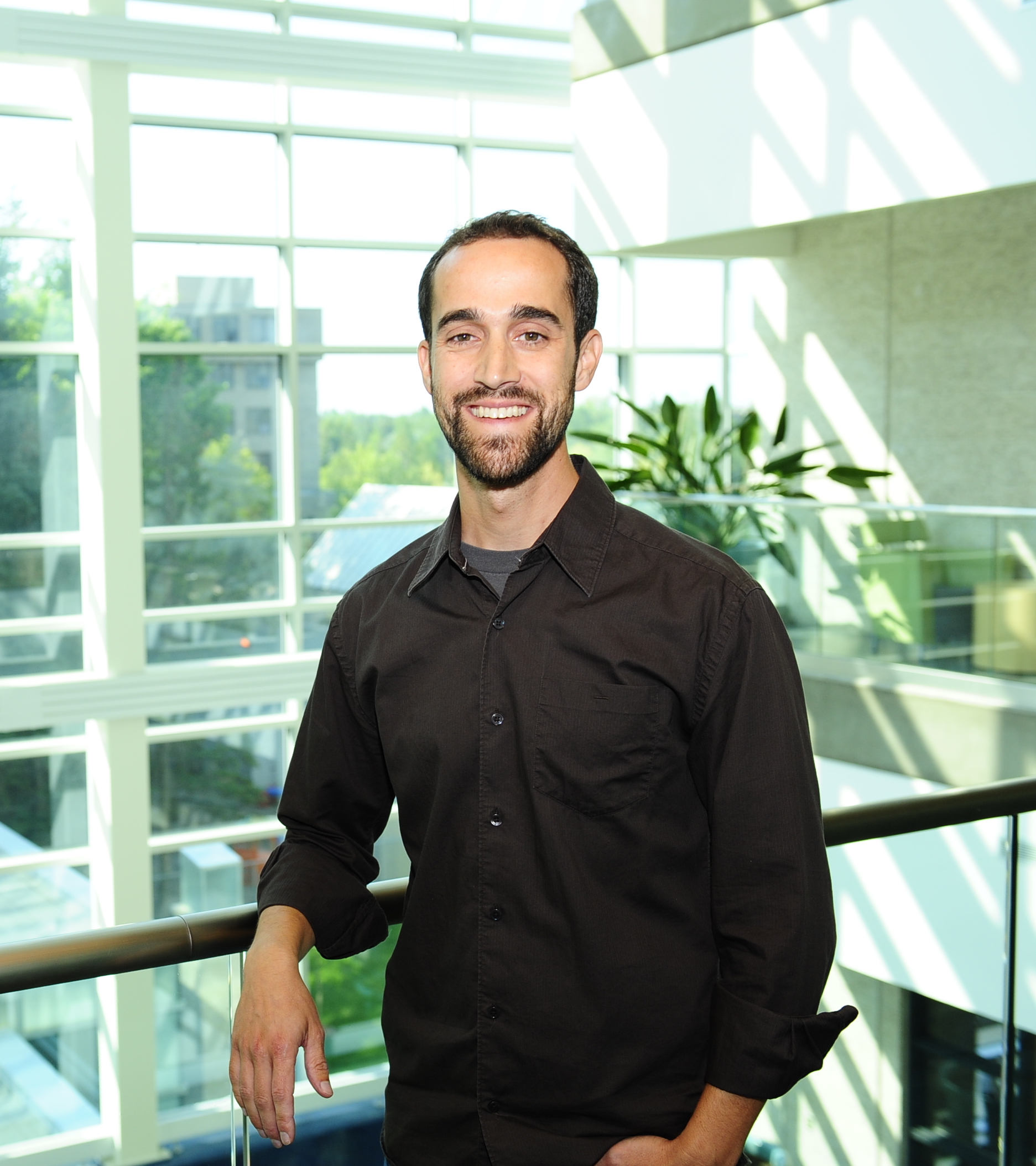 Andrew Cameron, PhD
Dr. Cameron is a microbial geneticist and an Associate Professor with the Department of Biology at the University of Regina. His group uses molecular genetics to understand infectious disease outbreaks, antimicrobial resistance, horizontal gene transfer, and the invisible niches and interactions that link the members of microbial communities. For example, what metabolites are passed between bacterial species in microbial communities, or how does an invasive pathogen sense that it has entered the small intestine? These questions can be answered by studying how bacteria use their genes to adapt to their surroundings. His lab uses genomic approaches (whole genome sequencing, RNA sequencing) to gain broad insight into bacterial lifestyles by studying microbial evolution and genetic responses to changing environments. 
ORCID: 0000-0003-1560-8572