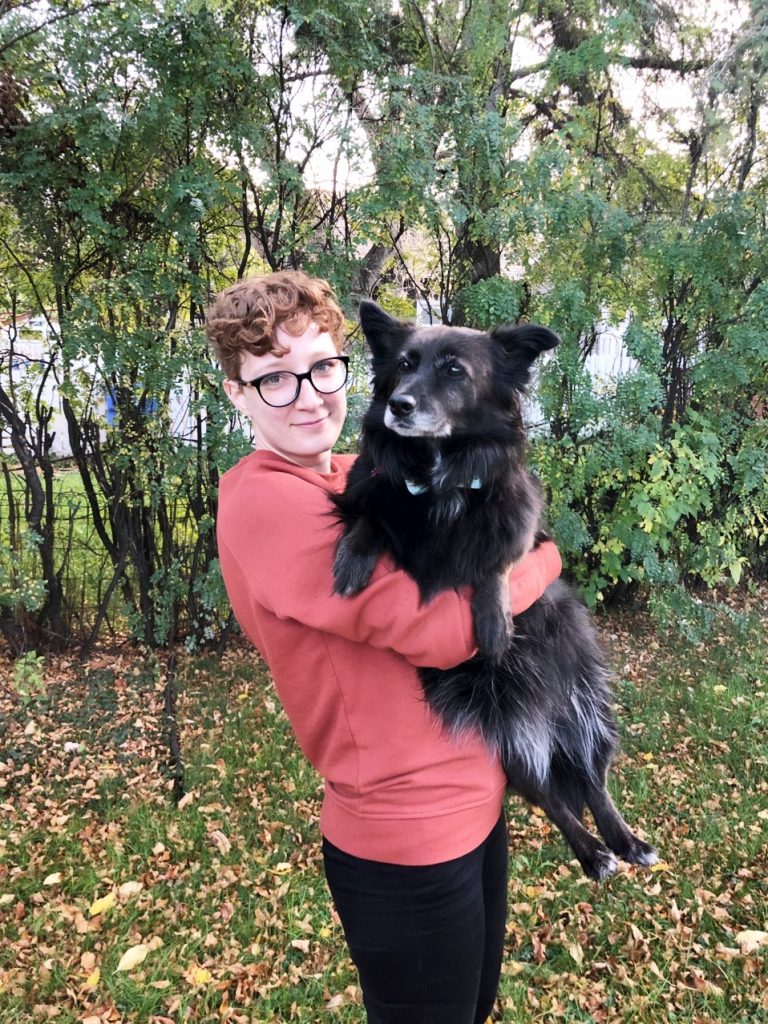 Jennifer Russell, PhD 
Jennifer is a post-doctoral fellow and microbial genomicist/ aspiring bioinformatician working under Dr. Andrew Cameron. She received her Ph.D. in Microbiology from the University of Regina in 2020 under supervision of Dr. Christopher Yost where she researched microbial community dynamics within managed ecosystems using various genomics-based approaches. During her fellowship, Jennifer will be focusing on the development of new detection and diagnostic tools for the identification of important cattle pathogens within Saskatchewan using DNA probe capture technology.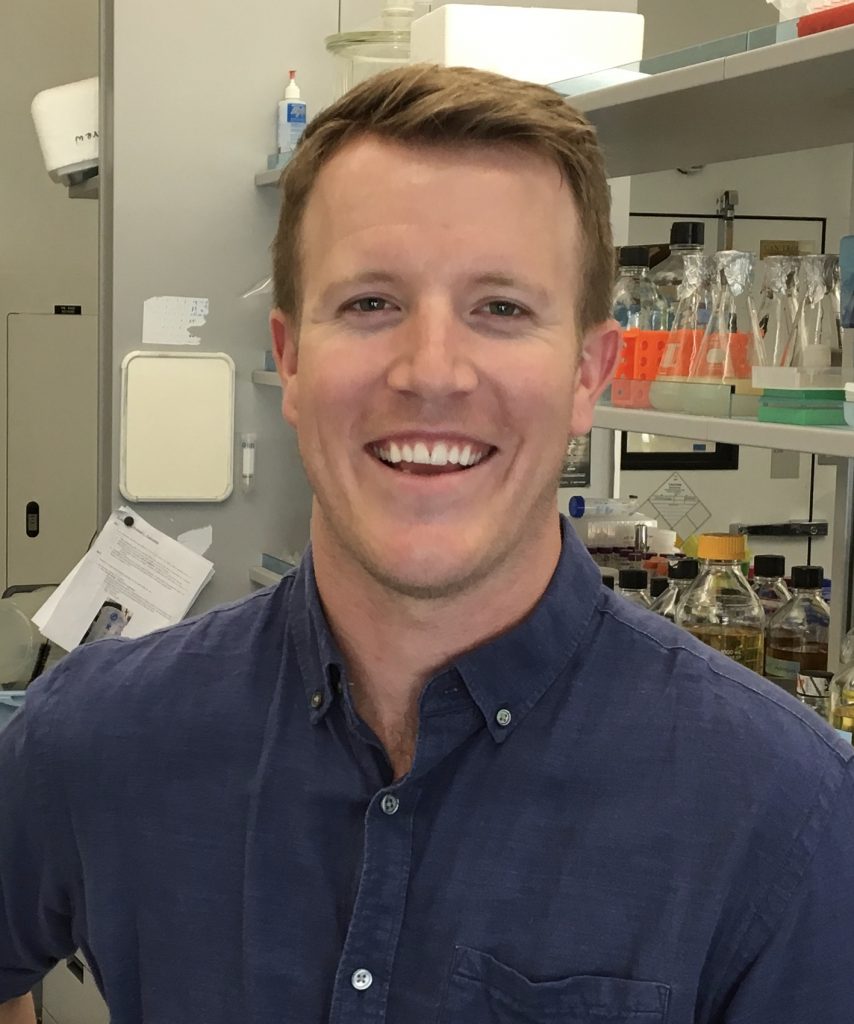 Sean Workman, PhD 
Sean earned his PhD in Biochemistry in 2019 while under the supervision of Dr. Natalie Strynadka at the University of British Columbia. Sean's doctoral research focused on the structural and functional characterization of enzymes involved in the synthesis and recycling of bacterial cell wall carrier lipid, with a particular focus on membrane proteins. At the IMSS, Sean will be focusing on the development and application of transposon insertion sequencing techniques to investigate genetic interaction networks in bacterial pathogens.
Nikki Burnett, MSc 
My research focuses on measuring the changes in the rhizosphere microbial community of peas and lentils in response to an infection caused by Aphanomyces euteiches. This pathogen is persisting in Saskatchewan fields with very few methods for control. Within my research, I hope to find a microbial community that impacts, by either inhibiting or enhancing, the infection severity of A. euteiches.
Danae Suchan, MSc 
Danae is a research associate in the IMSS CL2 lab who earned her Master of Biology degree in 2021 under the supervision of Dr. Andrew Cameron. Her research involves the application of advanced genetic sequencing techniques to diverse fields of microbiology: zoonotic disease, agricultural plant-microbe interactions, bioremediation, and bacterial community geochemistry.